That's right, I'm itchy….and scratchy. No, silly, not the cartoon characters from The Simpsons….SERIOUSLY! I have discovered what happens when you wear far too many layers in the hot Florida sun.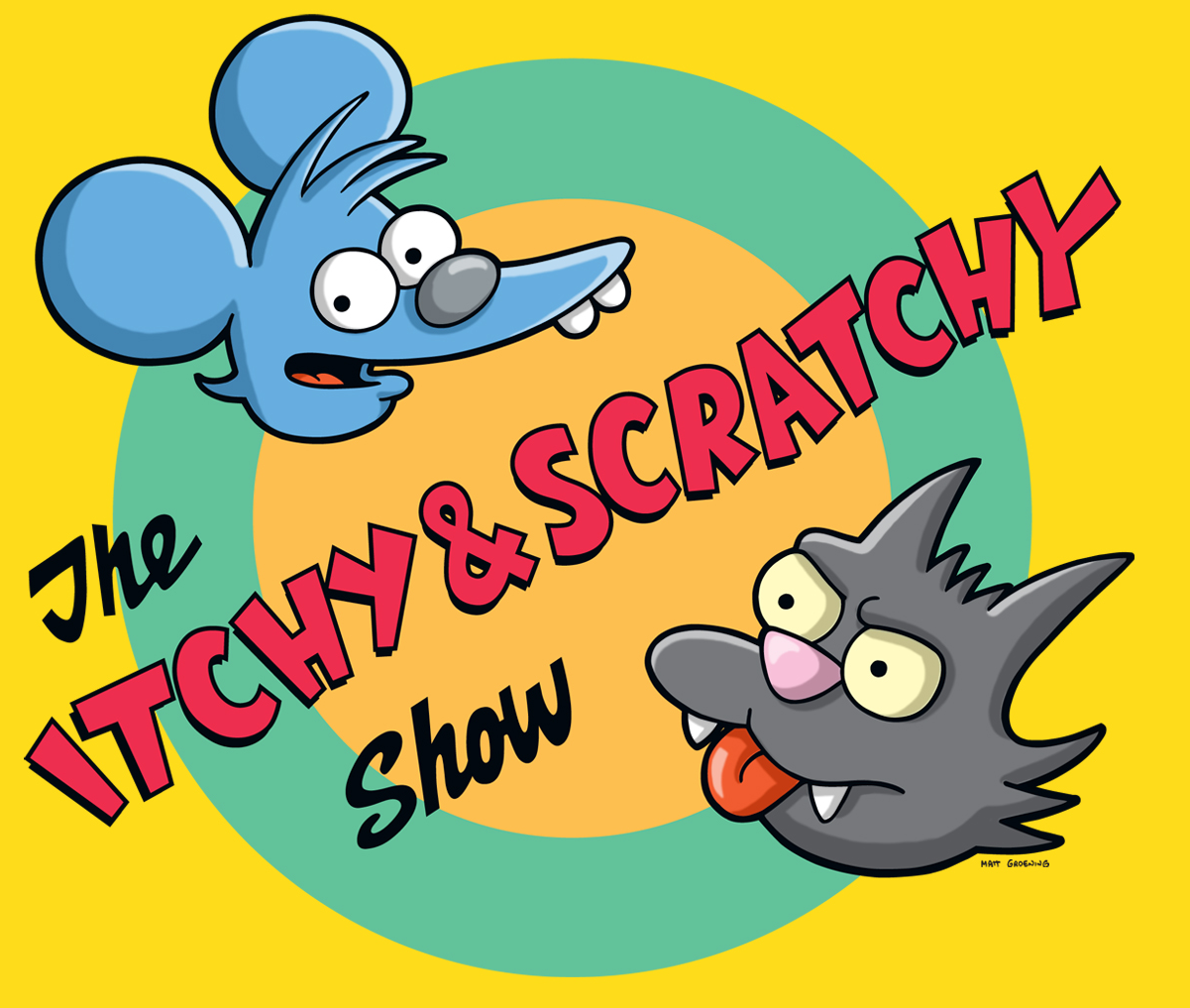 Prickly heat – heat rash – or whatever you wanna call it! I was trying to be smarter than the average nerd working out in the Florida sun (104 degrees). I wore layers so that I could shed them as I needed. Only problem, you know me, I got caught up in my work and forgot to shed layers.
So, instead, I have this amazingly sexy rash ALL OVER! I hate to admit it – but now is the perfect time – I was wrong! Yep, make your calendars folks and watch the icebergs grow – cause Hell just froze over. I was totally wrong to even think for one moment that I was going to remember my clothes.
"Why, Jacque? Why would you forget something so important to most gals?" Well, I am definitely NOT most gals. SO, while I was busy looking at my survey gear and constructing a designed creek plan, I just wandered around in way too many clothes.
So, lesson for the day, wear the minimum and bring the maximum. Pack it and keep it handy. Remember, weather changes all over the world at any time! Even MyRadar can be wrong….so make sure you have what you need to stay cool, warm, dry, bug free, sun free, and safe! If you aren't sure, pack more! If you don't need it, so be it – but if you don too much or pack too little, you might get caught in a storm, or you just might get heat rash!
For those who are unfamiliar, heat rash is simply sweat trapped under your skin. Sounds harmless…
Now, someone give me some tips for how to treat it!! PLEASE…